Coronavirus Decontamination, Disinfecting & Sanitizing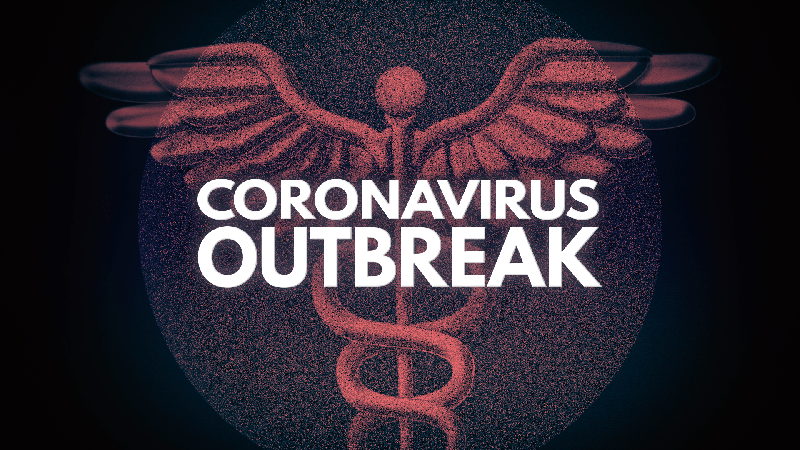 In light of the recent global events that have transpired with the detection and confirmation of Coronavirus in over 15 countries outside of China, including a handful of possible cases here in Canada – we at Crime and Trauma Scene Cleaners Inc urge you to take action right away if your business, home or vehicle has been exposed to the Coronavirus.
In the words of Desiderius Erasmus  - Prevention is better than Cure.

In a case of contamination, It's better to begin taking precautionary steps, before it's too late.
You could be someone that owns a rental car company or several properties, you could be associated with leading airlines, universities, food processing companies or even retirement homes – read on to find out why you should give us a call and how we'll be right there to help!  
Infection Control Treatment (Touchless Surface/Air Decontamination)
Our "Infection Control Treatment" technology is one of the most advanced offered in the world, with a direct certificate from the World Health Organization. From COVID-19 and MRSA to Foodborne Illnesses, our "Touchless Surface/Air Decontamination" methodology, is of the highest caliber.
Our surface/air technology is appropriate for the following environments and industries:
Air Handling
Bio-Security
Cruise Ships
Day Cares
Farms
Food
Hotels
Manufacturing
Motels
Offices
Planes
Restaurants
Schools
Tourism
Etc.
Whether you require an immediate/crisis response or creating a contingency program for your company or organization, Crime & Trauma Scene Cleaners is your BEST choice. Please feel free to call 1-866-724-0800.
How can we help?
(a) We've tackled similar cases before

We are one of the ONLY companies in Canadian history to have worked directly under the supervision of Health Canada for decontamination of viral outbreaks in the past. Be it Listeriosis outbreaks at food processing facilities, or containing Infectious Viral Outbreaks on cruise ships – we have been there, decontaminating, disinfecting, sanitizing, and educating.

Such occurrences are out of our control and sadly also an integral part of our society and in such times it is essential to act before it escalates or it's too late.

Given the Coronavirus is known to spread through contact with an infected person such as coughing, sneezing, handshakes - decontaminating and sanitizing are crucial steps and that is exactly our area of expertise.

(b) We are trained, certified & up-to-date
As Canada's leading authority, on "Biohazardous & Infectious Materials," our senior staff has offered this service since 1972 – we take pride in our trained, certified staff as well as our protocols and procedures that have been developed refined and attested by government regulations over the years.

We take care of everything from decontamination, sanitization, disinfection, recovery, removal and packaging for disposal of all contaminants in accordance with the Canadian Environmental Protection Act Regulation 347.


(c) We've been out there talking and training wherever and whenever needed!
We are proud guest educators to the following agencies:

Canada Border Services Agency

Forensic Identification Services


Toronto Fire Services

Toronto Police Services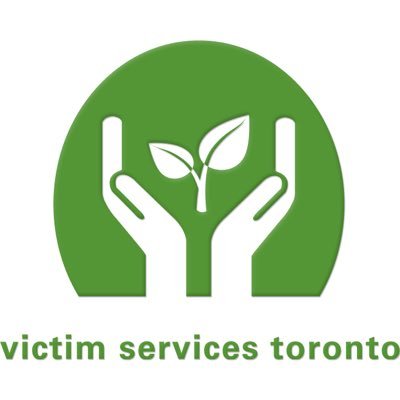 Crime & Trauma Scene Cleaners is committed to helping people when tragedy strikes. Our objective is to promote safety to an environment in the most professional and discrete manner possible.

We know these situations may not be the most ideal, it's for this reason that we continually strive to provide you with the most professional and courteous service at all times.
With a team that's available 24/7, 365 days of the year – give us a call today and no project is too big or too small for us. 1-866-724-0800