Crime Scene & Biohazard Cleaners serving Hamilton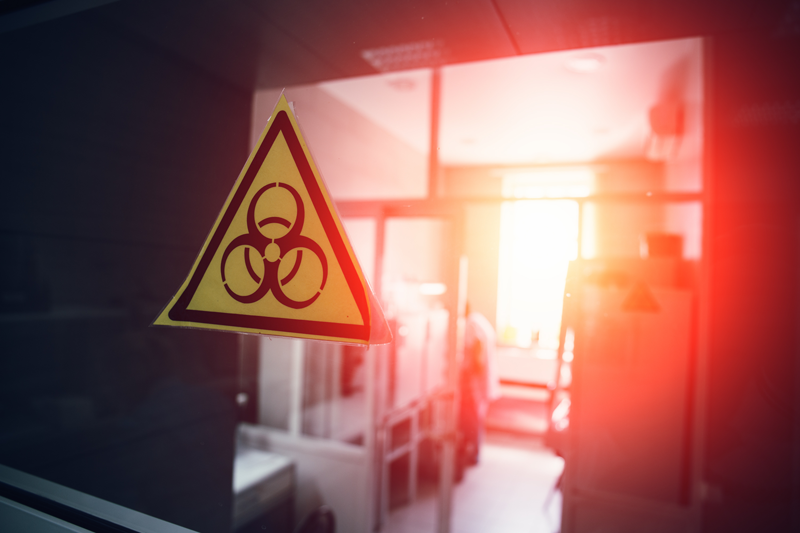 24/7 Emergency Service - Give as a call now: 1-866-724-0800
Pioneers in Crime Scene & Trauma Cleaning Services in Hamilton for over 4 decades.
Crime Scene Cleaners was established way back in 1974 on a strong foundation of science, technology and dedication to good customer service. Fast-forward 47 years, and nothing much has changed. While we've adapted to new technology and upgraded our biohazard cleaning methods wherever necessary to better suit the changing times, our core values have stayed rooted in serving people during a complex time.
Crime scenes, trauma scenes, suicides, unattended deaths bring a myriad of complexities with them. We recognise the imperative role we play in these situations and the level of professionalism and discretion that is expected of us and we deliver on those fronts every single time for the city of Hamilton. The kind words of our clients is testament to this fact.
We've always focused on the powerful convergence of science & certifications. It's critical to understand that situations like crime scene clean-ups, trauma scene clean-ups, unattended deaths or suicide clean-ups always need professional attention. These scenes quickly become hotspots to contaminants and pathogens that go unnoticed to the naked eye. Our job doesn't only encompass decontamination. It's a bit more heterogeneous than that. We peel through the layers of identifying, containing, quarantining, eliminating and re-testing the scene to render it completely safe for re-use.


We have achieved this by deploying the right compounds (chemical or otherwise) or technology wherever necessary (that's where science comes in to play!) be it air-quality testing, disinfection or testing for specific pathogens. This elevates our service greatly from any regular cleaning service that just doesn't make the cut for grim situations like these. The other aspect that makes us good at what we do is certification of all personnel. While our biohazard decontamination techniques are the latest, it's important to have personnel trained and certified in order to achieve the best and safest outcome. This twin strategy has resulted in tremendous success when it comes to crime or trauma scene cleaning. Our consistent results have landed us in the teaching space where we've rendered our knowledge in the form of guest lectures at the Toronto Police Services, UFofT, York University, Toronto Fire Services, Forensic Identification Services to name a few.
Our biohazard cleaning services include:
Biosecurity
Bloodborne Pathogens
Carfentanil/Carfentanyl
Contraband materials
Coronavirus/COV-19
Decompositions
Decontamination
Disease outbreaks
Disinfection
Drug labs
Drug Paraphernalia
Fentanyl
Foodborne Pathogens
Needles
Removal of Biohazardous Infectious Materials
Sanitization
Sharps
Spoiled foods
Squalor
Sterilizing
Trauma cleaning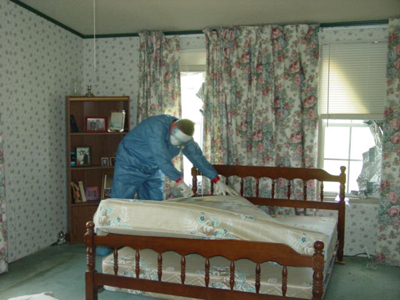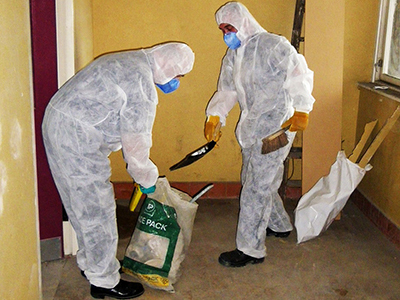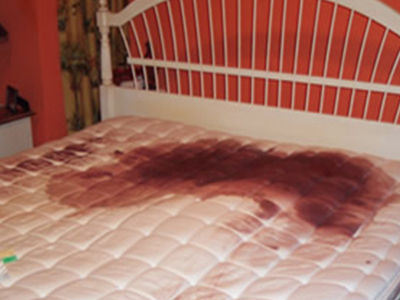 We offer 24/7 emergency services in Hamilton and surrounding areas. Our crime scene cleaners are ready to be dispatched at a moment's notice.

We at Crime Scene Cleaners work across functional lines to be respectful, thorough and communicative throughout the process.
Here's some quick insight into our workflow:
We at Crime Scene Cleaners work across functional lines to be respectful, thorough and communicative throughout the process.
Here's some quick insight into our workflow:
We collaborate with law-enforcement to time our arrival and take over of the scene, so we do not interfere with their processes.

We communicate on progress to the family or property owner in a concise and accurate manner, so as to avoid further burdening them with unnecessary details doubling up their grievance.

Our preliminary step invariably is inspection of the scene - this intel informs our decisions such as the number of personnel needed on site, the protocols that would be activated at this particular scene, the level of contamination etc.

This is almost instantly followed by quarantining the scene to limit cross contamination.

Our highly trained and meticulous team then enters the vital stage of decontamination, testing, treating, eliminating and sanitising every surface, corner, crevice of the scene. Such scenes come bearing an array of pathogens, fluids and on occasion unwanted gases too.(Hepatitis or even influenza in some cases.)Our team makes sure these are taken care of effectively and efficiently. We follow all federal government recommended technologies for disinfection. (Public Health Agency of Canada, Canadian Communicable Disease Report, Volume 27S3, "Viral Emerging Bloodborne Pathogens" "The Inactivation of Hepatitis B & C Viruses")

Part of our routine involves restoration or removal of objects in the contaminated area that may include fabrics, furniture, electrical equipment etc.

We conclude every case with the proper disposal of all waste gathered at the scene by following Health Canada's guidelines.
Crime & Trauma Scene Cleaners is committed to helping people when tragedy strikes. Our objective is to restore safety to an environment in the most professional and discrete manner possible.

Give as a call now: 1-866-724-0800
We are proud guest educators to the following agencies:

Canada Border Services Agency

Forensic Identification Services


Toronto Fire Services

Toronto Police Services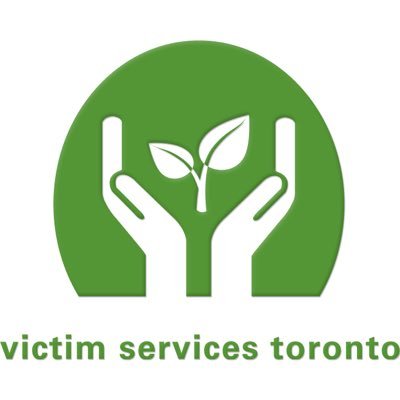 With a team that's available 24/7, 365 days of the year – give us a call today. 1-866-724-0800