Crime Scene & Biohazard Cleaners serving Vaughan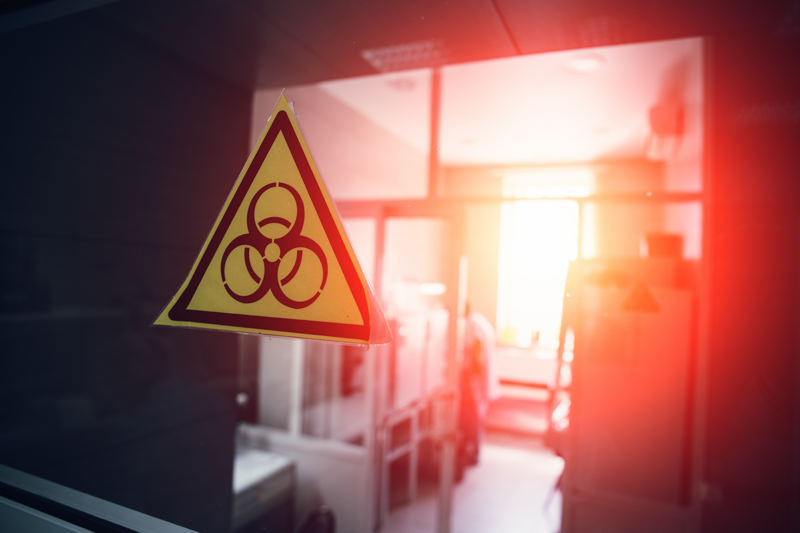 24/7 Emergency Service - Give as a call now: 1-866-724-0800
Experienced & Established Crime Scene and Trauma Cleaning Services in Vaughan since 1974
Paramount service only comes with experience and dedication - both of which can be found at Crime Scene & Trauma Cleaners. We've been serving the Vaughan community for over 45 years with an extremely simple objective - service that is always thorough, dependable, compassionate yet professional.
Decades of perfecting protocols and services has rendered us experts in the field, this can be attested by the fact that we are often summoned for guest lectures at Toronto Police Services, Forensic Identification Services, Toronto Fire Services, University of Toronto, York University to name a few.
We would like to shed light on why we are so Process & Protocol focused - it's not only because we are dedicated to being the best in our field, the superior reason here is the necessity of our services at crime scenes, trauma scenes, unattended death clean-ups, suicide clean- ups and more. Professional presence at these scenes is imperative for 2 main factors:
Time sensitivity - there is a small window of time before a situation like this can get out of control from a containment and safety perspective. All it takes is a single miscalculated action to amplify cross-contamination at scenes like these which in turn cascade into health hazards. This is why professionals like ourselves need to be summoned immediately to contain and decontaminate through methods approved by Health Canada.

Decontamination - regular cleaning services or methods simply do not make the cut here. To understand why, here's an overview of contaminants that are/can be present at any of the above mentioned scenes - fluids or gases that may have been released from bodies, pathogens such as hepatitis or influenza among others can be rampant on the scene, insect activity, airborne bacteria etc. These can be settled in spaces of the contained area that are invisible to an untrained eye. Our decontamination process involves a myriad of checkpoints right from air quality testing to sanitisation with the aid of advanced tech to appropriate disposal of waste gathered at the scene - thus establishing an airtight protocol to ensure all safety guidelines are met while keeping individuals as well as property safe.
Why should the city of Vaughan trust us?


We've been tirelessly servicing this community for over 45 years and we do not believe in doing it alone, in order to obtain the best outcome possible for you, we work very closely with local & provincial law enforcement agencies. We take immense pride in being the only biohazard company in all of Canada to have worked under the supervision of Health Canada.
Every member of our team is certified, trained and works with the utmost respect and discretion that each of these situations demand. We understand just how complicated these scenarios can get and how quickly they can transcend into catastrophes, which is why we offer 24/7 emergency services. People that can enlist our services include - property managers, landlords, renters, private citizens, businesses, commercial complexes etc.

Our biohazard cleaning services include:
Biosecurity
Bloodborne Pathogens
Carfentanil/Carfentanyl
Contraband materials
Coronavirus/COV-19
Decompositions
Decontamination
Disease outbreaks
Disinfection
Drug labs
Drug Paraphernalia
Fentanyl
Foodborne Pathogens
Needles
Removal of Biohazardous Infectious Materials
Sanitization
Sharps
Spoiled foods
Squalor
Sterilizing
Trauma cleaning
Our Vaughan team of crime scene cleaners are trained and industry-certified professionals with decades of experience in trauma and biohazard cleaning services.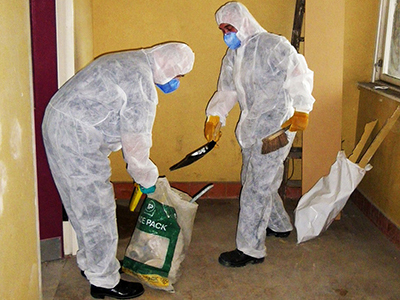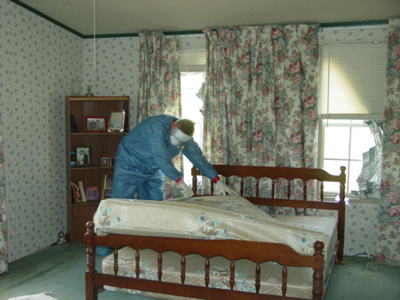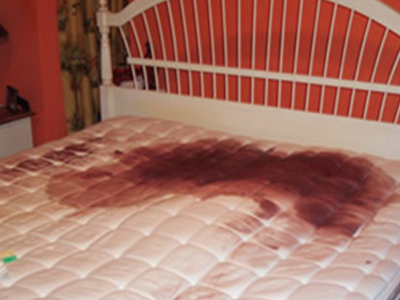 Focused on being respectful, effective, agile and up-to-date, we are confident that any one who avails of our services can rest knowing - they are in competent hands. Give us a call today!
We are proud guest educators to the following agencies:

Canada Border Services Agency

Forensic Identification Services


Toronto Fire Services

Toronto Police Services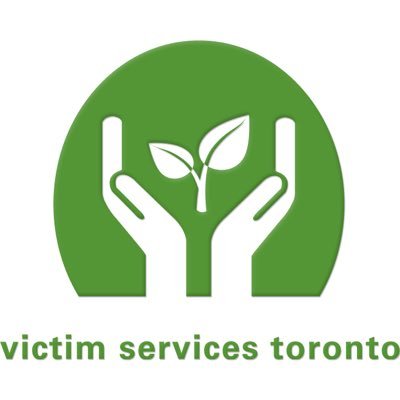 With a team that's available 24/7, 365 days of the year – give us a call today. 1-866-724-0800