Foreclosure Cleanup & Distressed Property Cleaning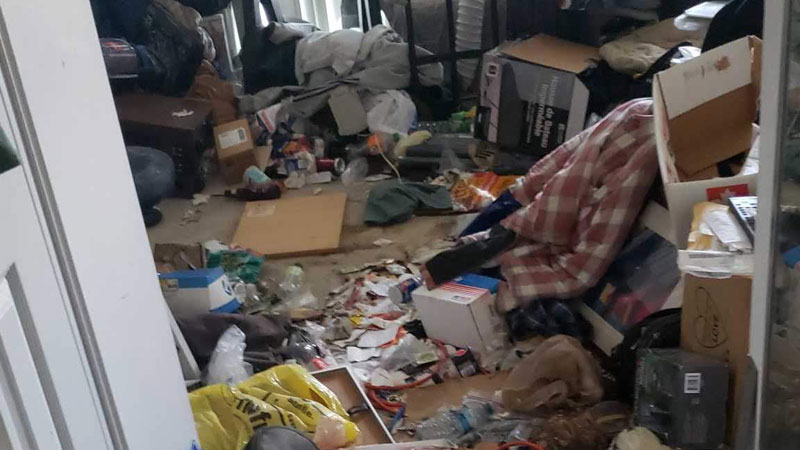 Result - Driven Foreclosure Cleanup & Distressed Property Cleaning Services
Distressed, foreclosed or abandoned properties and homes can be a slippery slope - one minute they have recently been abandoned, in the next, due to neglect and unavoidable circumstances, they become powerhouses of infestations and hazards. Before the situation avalanches into a catastrophe, it's imperative that owners of such properties consult with professionas in distressed property cleaning or foreclosure cleaning services.
To understand the true importance of a result-driven Foreclosure Cleaning Business or Distressed Property cleaners such as ourselves, you must first recognize the danger at hand and its effects. This will help inform your decision about cleaning foreclosed homes or distressed homes better.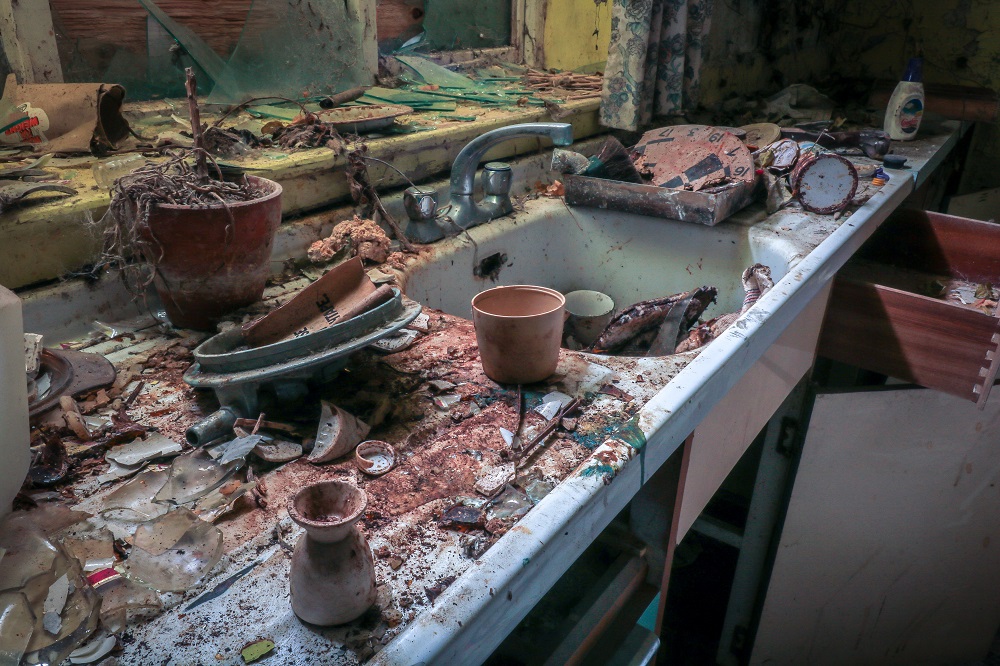 Distressed properties bring with them a plethora of hazards that hinge on turning the property into a Public Health & Safety Issue or even a Fire Hazard. It could start small with simple broken glass and over time the degree of contamination expands to becoming more dangerous and unsanitary conditions are born such as:
Contaminated food that has been unattended for a long period of time. This becomes ripe for bacterial growth
Mold - thriving in damn and under- ventilated conditions, a lot of abandoned property cleaning deals with mold growth
Rodent infestations are most common and obvious given the unsanitary conditions and lack of care to the property
Human and animal waste - this is one of the most dangerous as it cascades into fungal and bacterial growth that in turn intensifies the need of professionals and modern tech to ensure foreclosure clean outs and distressed house clean outs leave the property hazard-free
Unsafe gas or electrical lines - a natural occurrence in any property that has been neglected or untouched over a period of time with several other aforementioned issues brewing. This can be extremely dangerous, should a property owner attempt restoration without professional help and guidance.
Discarded needles - sadly foreclosed or abandoned properties become hot spots for squatters that in turn can result in discarded needles or other drug related accompaniments that can be found in these properties
Cleaning, restoring and sanitizing such properties can be overwhelming to the owners, and is a dangerous task. However, that's where professionals like ourselves at Crime Scene Cleaners, come in. We've been in the business for over 45 years and have worked towards perfecting our protocols, training all our personnel as well as updating our approach to adapt to the ever evolving circumstances, in order to leave every property hazard-free.
Our certified personnel go about cleaning abandoned houses with a trained eye that ensures they do not miss what a regular assessment would. Every nook and cranky is searched, cleaned and sanitized by Health Canada standards, leaving the property in a more liveable condition than it was found in.
Our job doesn't end with cleaning, our foreclosure cleaning services and distressed property cleaning also includes the appropriate disposal of these hazardous materials once cleaned out. This is a crucial step as if done without professional knowledge, this will lead to further and more widespread contamination
Don't let your property slip away when we are just around the corner, call us today for a free assessment and allow us to restore your property saving you dollars, time and a host of legal issues: 1-866-724-0800.